The System
An important part of the mechanical security system of the doors is the multi-point secure Bar Lock, which provides effective and reliable security to your home.
The multi-point secure Door Security System – copying the way of protection of castles from brute force attacks in the old times-works based on the method where the existing door is being mounted in the wall or rim from the inside.
This way the door is stabilized in 2-4 or even more positions, which will make breaking in impossible.


Multi-point secure bar locks, based on their positioning, can be: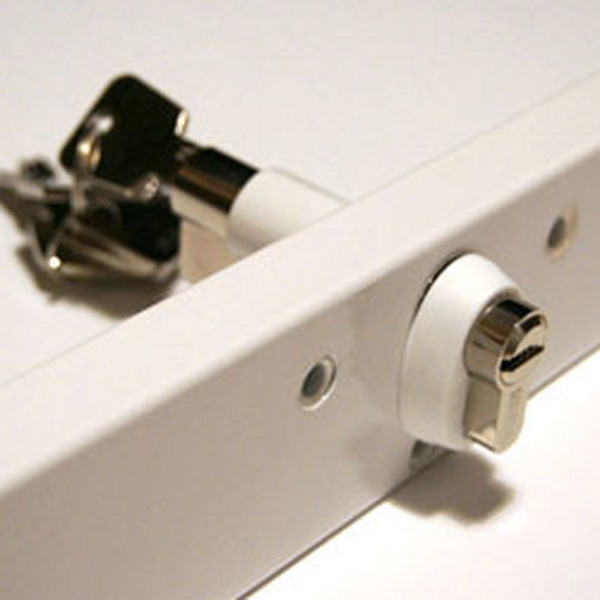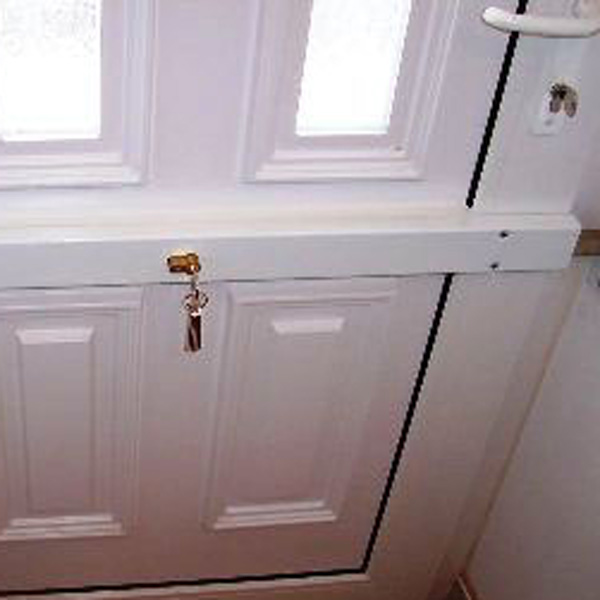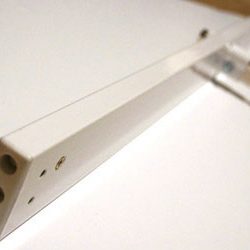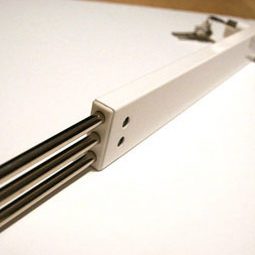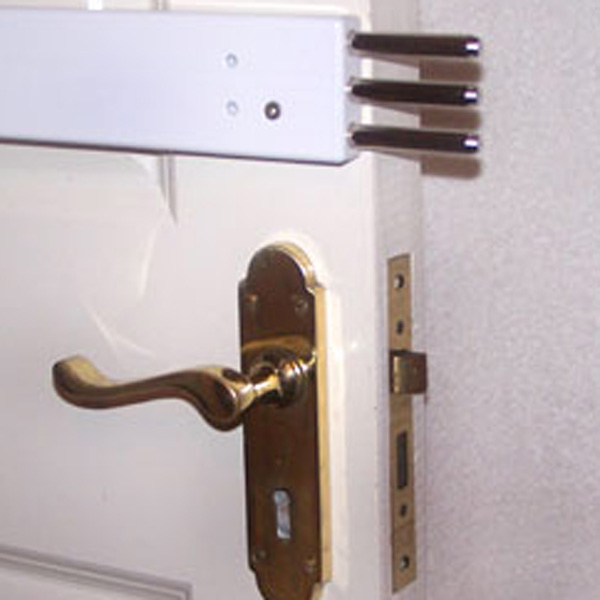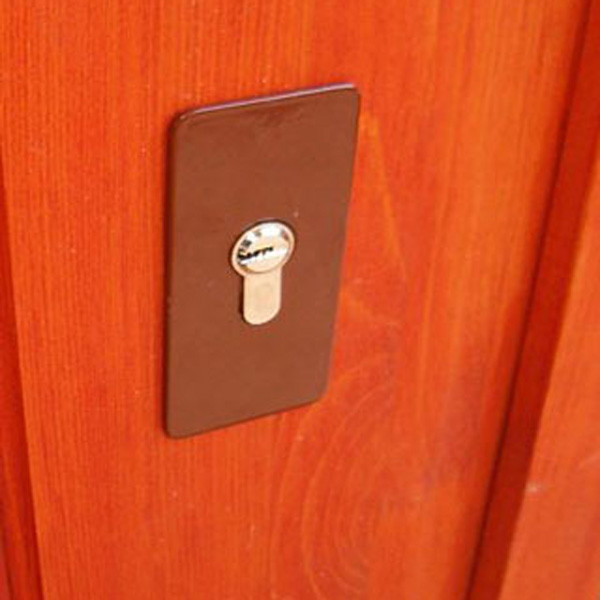 What do they protect from?
The Door Security System multi-point mechanical door security system is a high quality product that has the relevant quality certificates.
This system offers protection against the following intrusion methods:
spanning
cylinder snapping
drilling
resonating, picking
kicking in
acid attack

Cylinder locks
When choosing the cylinder locks, we have to consider what extent of security we really need.
This depends on the function of our property.